You should savor your wedding day.
Catering + Cakes
For Elopements + Intimate Weddings
in Charleston, SC
Food is our love language.
We believe that nothing says "I love you" like a delicious meal, and since weddings are events celebrating love, they're the center of our life's work.
We believe that fresh-made and scratch-made are the only way to go when cooking any meal, but especially so on your wedding day.
We believe the world is hungry for the way food used to be — un-packaged, un-processed, and full of flavor.
And we believe that choosing the caterer for your wedding or elopement shouldn't be the hardest decision discerning couples have to make.
If you believe it, too, then you're a Fetching Fox kind of couple.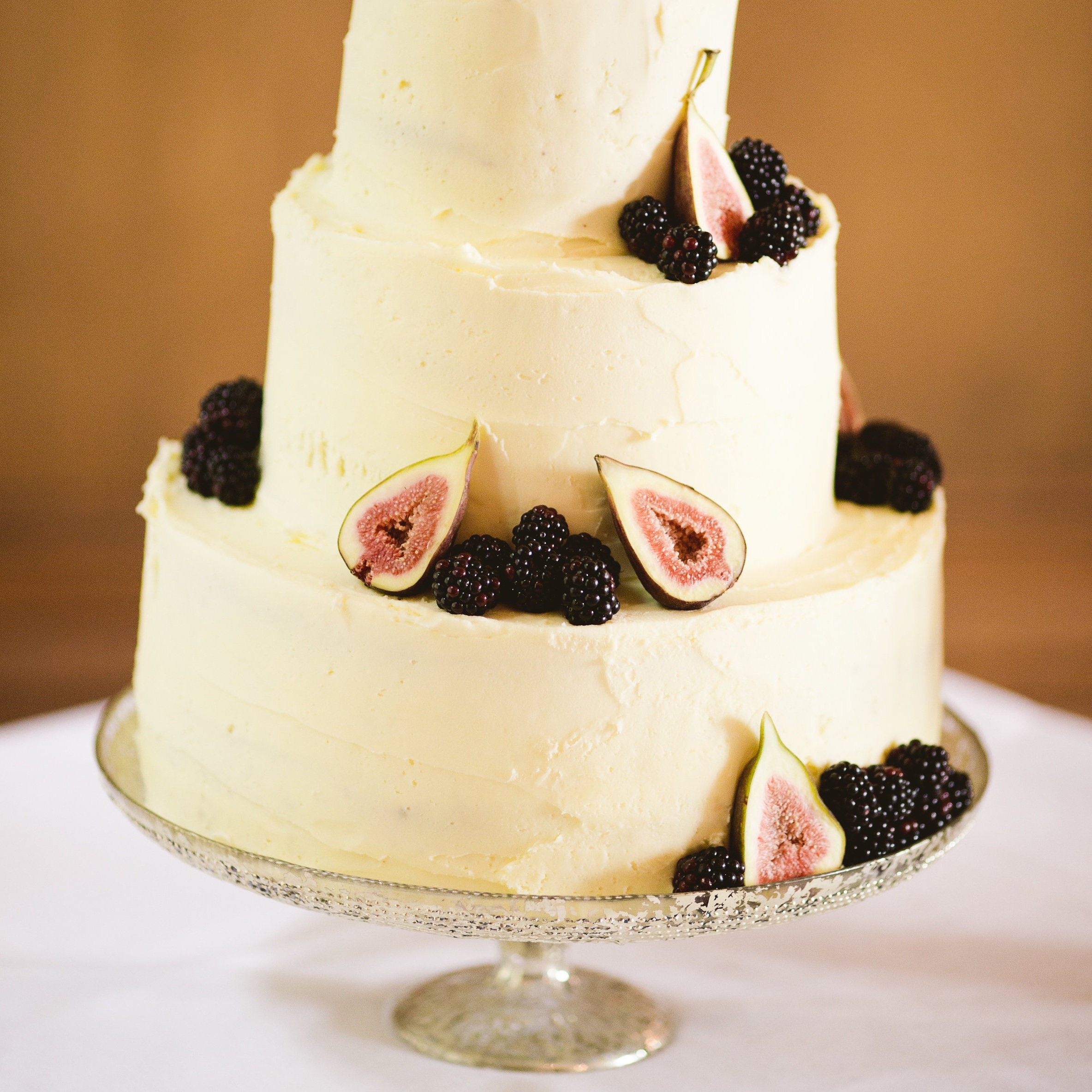 Sweet + savory.
Fresh + local.
Rustic + charming.

We use creative planning, artistic presentations and decades of experience to bring culinary skill and creativity to your wedding festivities.
Fetching Fox would be honored to cater to your culinary needs throughout your wedding season. Our services are perfect for:
Intimate Wedding Receptions

Elopements

Rehearsal dinners

Bridal showers

Bachelor parties

Bachelorette parties

Welcome + farewell events

Favors
We specialize in small events with a maximum of 75 guests to ensure every bite is thoughtfully prepared, artfully presented and as delicious as the last.
Fetching Fox is dedicated to producing edibles that are skillfully crafted, full of natural flavors and are a delight to behold. Our work is for those with a discerning palate and a longing for the way things used to taste.
Owner and Head Chef Kim Reese has more than 20 years of experience working in restaurants, hotels and catering. The fox is her muse.
Ready your fork and knife, dearest.